Welcome to Sheboygan
A unique blend of historical districts, modern amenities, world-class companies, and protected parks, Sheboygan is dedicated to providing its citizens with a high quality of life, safe neighborhoods, economic opportunity, and first-rate education.
The beauty and splendor of Sheboygan's Lakeside location and Midwest climate offer something for everyone. Splash in the water, slide in the snow, or trek on one of the walking trails – it's always playtime on Sheboygan's shores.
Here you will enjoy the lifestyle of small-town America and the convenience of living a short drive from large metropolitan areas. A family-oriented community with a strong work ethic, Sheboygan is the ideal location for both industries and families. Our low cost of living and moderately priced homes make Sheboygan an appealing choice.
Public Transportation
Excellent access to public transportation is available throughout the City of Sheboygan. Shoreline Metro provides public transportation in the Sheboygan metropolitan area – including the SouthPointe Enterprise Campus.
Recreational Amenities
A multi-use trail system is featured throughout the SouthPointe Enterprise Campus and connects to a planned bike trail along South Business Drive. There is also the potential for recreational amenities to be located in the stormwater management areas.
Land Use
The SouthPointe Enterprise Campus is located adjacent to the existing Sheboygan Business Center which is a well-established business park consisting of sites between 2 and 14 acres with only a few undeveloped parcels remaining. SouthPointe Enterprise Campus includes approximately 400 acres that can be developed in phases over time. 
The plan outlines zones for different land use and tenant types and boasts larger sites up to 20+ acres. The Office/Manufacturing zone is intended to accommodate smaller scale uses including corporate office, light industrial, smaller scale manufacturing, and warehousing. The Large Manufacturing zone is intended to accommodate operations with a need for larger sites.
Property Assets
The SouthPointe Enterprise Campus offers an array of lot sizes to fit your needs. Lots are available from 2 to 20+ acres with connections to water, gas, and electrical. SouthPointe's strategic location, situated adjacent to I-43, offers high traffic volume and ease of access.
Track Record of Success
We understand what's important and how to get the best from the real estate. Our principal focus is working with developers and business owners to facilitate a successful project from planning to construction. We will work with you to realize your vi s ion and achieve the very best result.
Proximity
The SouthPointe Enterprise Campus is ideally situated adjacent to Interstate 43, which stretches along Wisconsin's eastern edge, connecting Milwaukee to Green Bay. Sheboygan is centric to the most densely populated areas in Wisconsin: Milwaukee, the Fox Valley, and Green Bay are within an hour's drive. This region encompasses more than 2.5 million residents and nearly 1.5 million employees. Sheboygan's location offers all of the advantages of proximity without the challenges that are in inherent with large cities. Popular tourist destinations such as Road America, the John Michael Kohler Art Center, and local world-class golf courses, draw thousands of visitors through and to Sheboygan every year.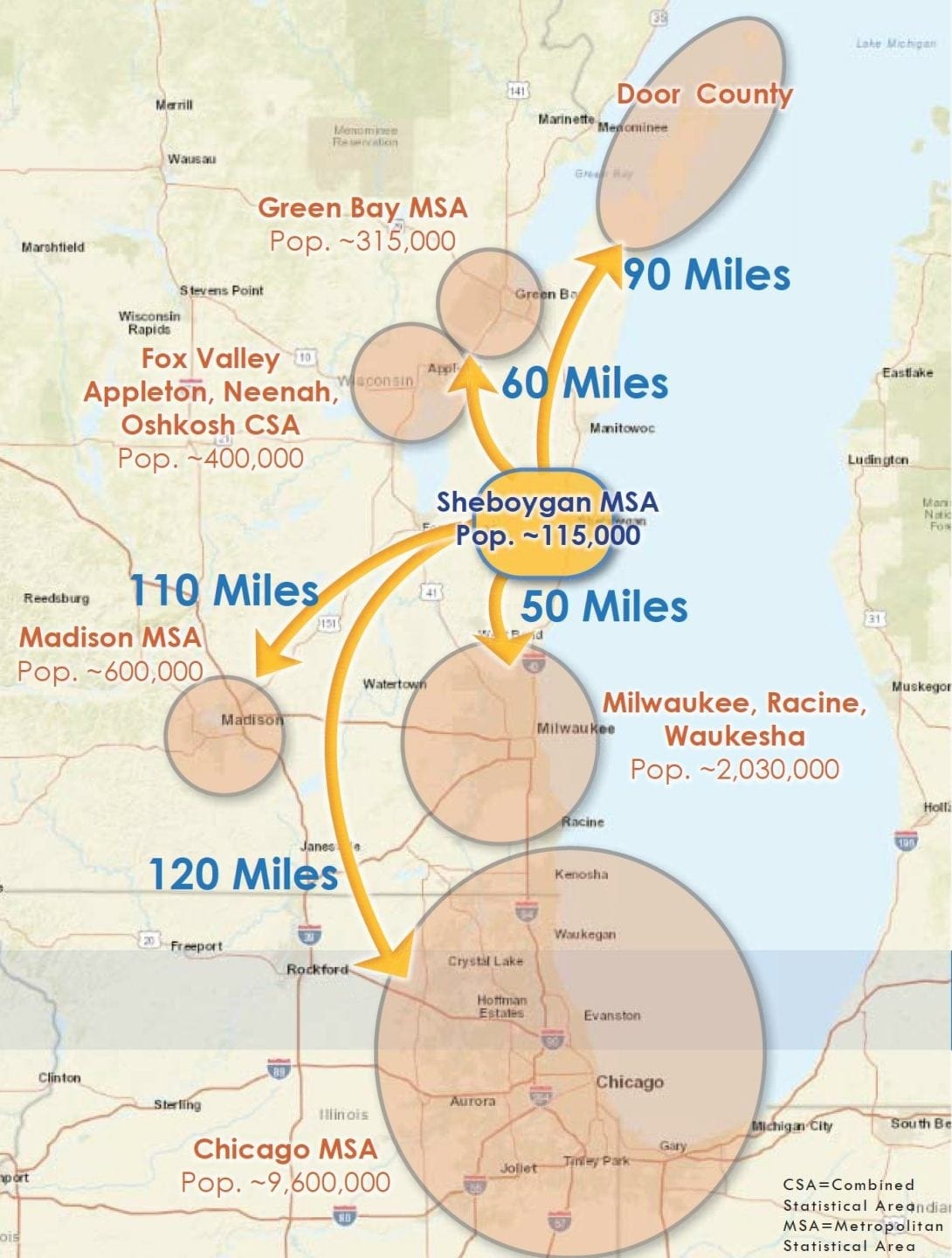 There is a vast amenity selection with a variety of hotels, restaurants, and retail nearby.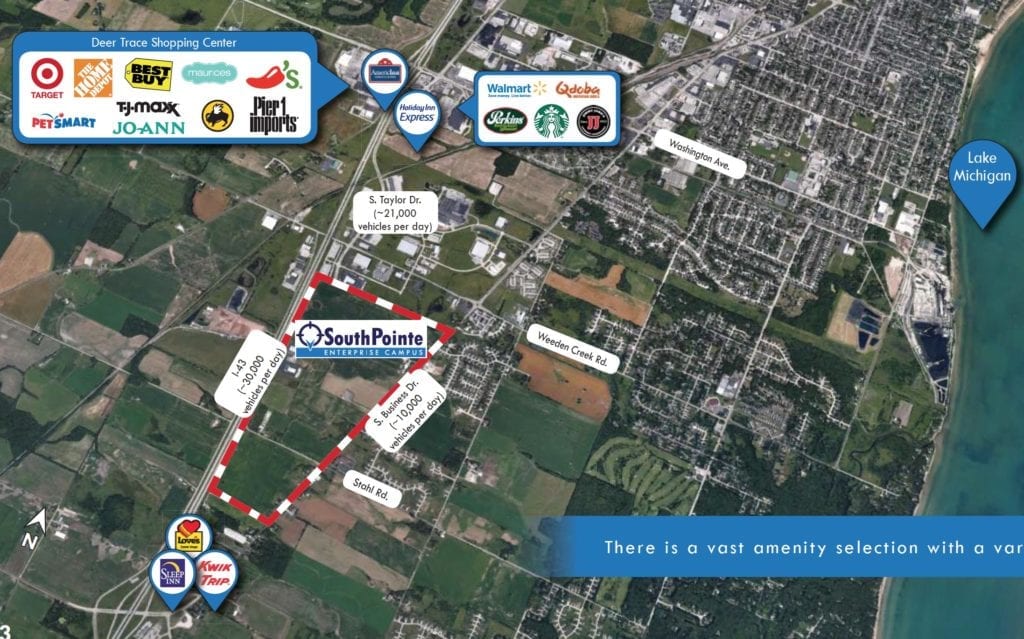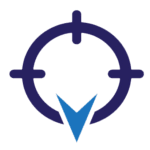 Local Economy
Sheboygan boasts a strong consumer base with more than 3,500 people per square mile. According to the most recent economic census, retail sales in the City of Sheboygan totaled over $756 million annually; and $1.4 billion annually for the greater Sheboygan area. Sheboygan is home to 2,600+ businesses.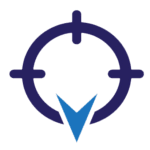 Water Rate: $46.70
The City of Sheboygan has the lowest water rates in Sheboygan County (typical quarterly residential water bills in Wisconsin communities based on 18,750-gallon usage). The ground reservoir storage capacity is 8 million gallons, and the elevated storage capacity is 4.5 million gallons.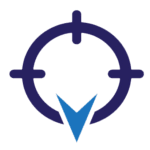 Skilled Workforce
The median age of Sheboygan residents: 39.5
Of Sheboygan residents age 25+ years:
88.4%: High school graduate or higher
19.5%: Bachelor's degree or higher
68.5%: In civilian labor force (62.6% US average)
Lakeland University, UW-Sheboygan, and Lakeshore Technical College offer employee training programs and continuing education for the city's workforce.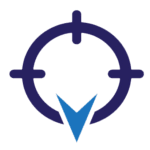 Sewer Utility
Average daily flow: 10.841 million gallons per day
Design flow average: 18.39 million gallons per day
Design flow maximum: 56.78 million gallons per day
For Development Inquiries contact:
City of Sheboygan, Wisconsin
Department of City Development
920.459.3383